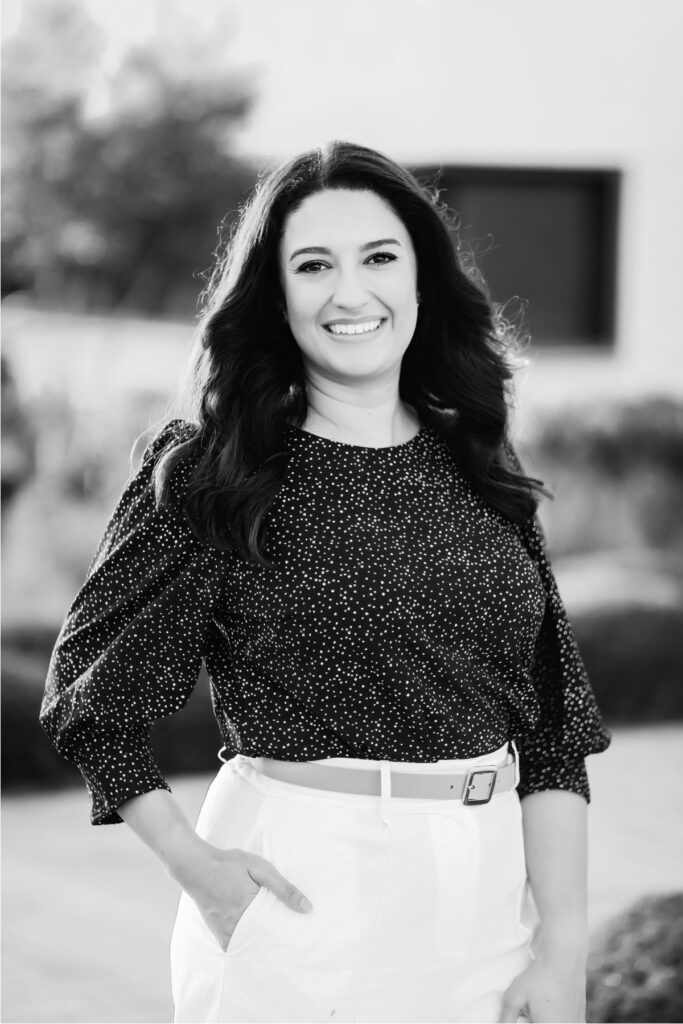 Maddi Thompson, Intern
Supervised by Dr. Rob Porter
My education and training in Marriage and Family Therapy have allowed me to connect the understanding of my natural interests and experience with the technical knowledge of how to talk others through their own difficult stages. My interest in this field started during my bachelor's degree in Marriage and Family Studies from Brigham Young University – Idaho. That curiosity led me to some real-world applications as my husband and I started a family, eventually with four incredibly unique children, giving me an incredible depth of empathy and interest in others I wouldn't otherwise have.
I have a passion for therapy because I know what it's like, from all sides, to be in some of the roughest times in your life. Most of us like to think that we can manage independently, even if our best attempts have not proven the change we aim for. It takes courage to admit to yourself that you need help to get through it, and your reading this is a great sign. We can laugh or cry, whatever makes you the most comfortable in the time we share. My time with you will not follow a lesson plan; I believe authenticity is crucial to this process. Each session is different because each individual, family, and situation is different. I don't have a magic spell or book of secrets, but I believe in what I do. Whether I meet with you alone, with a partner, or with family members, I will spend the time we have talking about real things in ways that all of us will understand. It might not be easy, but the experience we have in therapy will begin to transform your experiences in your daily life.
I lived most of my childhood in Northern California and have made my way to Texas by way of Idaho, Florida, and Utah. I am an avid sports fan and can keep up in conversations involving anything ranging from college football to golf to European soccer. I love to cook just about anything and will happily accept recipe suggestions. My family and I like to stay busy exploring Austin and discovering new ways to use up all of the kids' energy.
Some of my areas of focus include: 
Anxiety . Depression . Relationships .
FEE: $65 / clinical hour (45-50 mins)
---
Contact Maddi