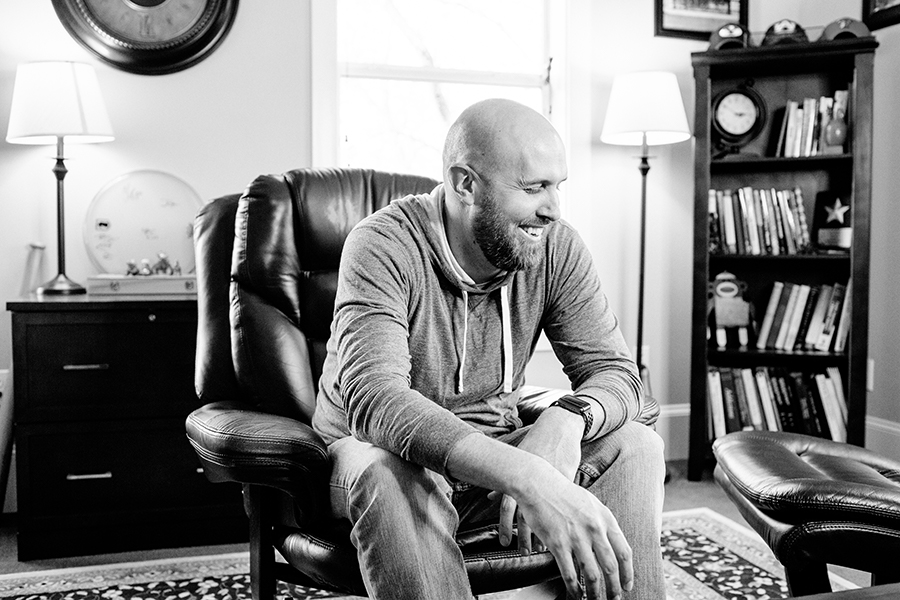 OUR BLOG. YOUR COUCH.
Welcome to the blog! This is a space where we pursue some of our other interests: humor and writing. Our hope and intention is to convey some ideas and resources beyond the therapy office. We don't spend enough time as a society thinking through or about things; we just look stuff up. We no longer spend time developing our own ideas and thoughts. So, this blog is an attempt to develop thoughts and hopefully spark some thinking in our readers. Some of the blogs may be helpful and some may be purely entertaining. I suppose some may be neither. Some posts may be polished and lengthy, others may be short and stream-of-consciousness. We want to challenge ourselves as clinicians and professionals and allow you to see some of who we are.
So please, enjoy.
Or don't. I'm not the boss of you.
But also, subscribe.
---
Recent Blog Posts
---
I had a dog for a while. Actually, I had a dog for a while 3 times. I'm not a dog person, though I always wanted to be. Before owning a dog, I would play with my friends' dogs and imagine myself with a flannel shirt and a 1983 Chevy pick-up (that's what you call… Read…

---

Gather 'round as I regale you with stories of paving roads…  As I sat one day watching HGTV (before you jump to any conclusions, I had just returned home from punching nerds and eating meat and stuff) and effectively ignoring my children, I began to realize that their childhood, and my place in it, would… Read…

---

Super Bowl XLSIKFIII occurred this past Sunday. (For those of you unfamiliar with this event, just picture the World Men's Curling Championship, but with a few more concussions and a lot less television coverage.) I, like many others, celebrate this annual event by spending the day with family and friends, eating large amounts of food, and waiting for Roger Goodell to come… Read…

---