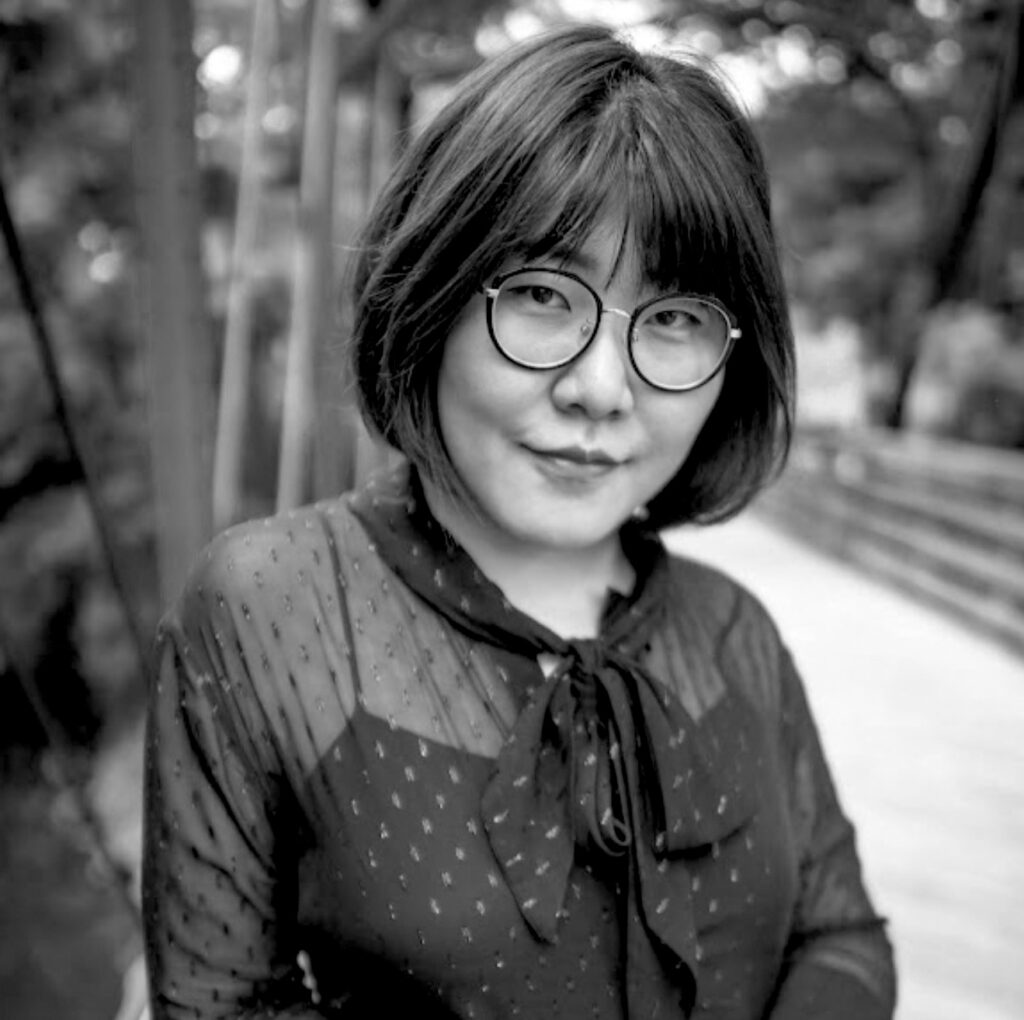 Zhihan Su, M.S. / Doctoral Intern
Supervised by Dr. Rob Porter
Hi, 你好 [nǐhǎo]! My name is Zhihan Su. I am a doctoral-level therapist. I speak Mandarin and English (in case the intro didn't tip you off). I moved from China to the United States in 2009. I received my bachelor's degree in psychology from Iowa State University. I completed a Master's degree at Drexel University in Philadelphia and I am a currently a Ph.D. candidate in the Marriage and Family Therapy department at Syracuse University.
In working with clients, I've noticed that most of us tend to seek therapy when we feel stuck—stuck in the same arguments, the same thoughts, or the same feeling, over and over. Most humans get stuck in interactional patterns or loops. We make attempts to be different and change things, but find we just keep slipping back into the same loops. I work with clients to directly challenge these patterns and create lasting change. I help clients have new experiences and open emotional expression that allows them to connect differently and feel movement in personal and interpersonal challenges.
My approach in therapy focuses on the relationship I create with my clients. I strive to be down-to-earth, relatable, and challenging. I use humor to help create an environment where clients can freely express. I've been told I have a dry sense of humor, which I use to make therapy feel more approachable. It matters to feel comfortable in therapy.
I moved to Austin with my partner in 2022. I am a coffee lover and a dog mom. I have a west highland white terrier; his name is Bingo. I took traditional Chinese dance and vocal training classes throughout my earlier adolescence. I love singing and body stretching to practice self-care, so I'll be happy to sing or dance on command. My favorite foods are Lanzhou beef noodles, hotpot, dim sum, and brunch—like, all food that happens at brunch. If we can't have brunch together, reach out to me and maybe we can work together!
Some of my areas of focus include:
Couples . Sexuality . Anxiety . Depression . Racial identity
FEE: $75 / clinical hour (45-50 mins)
---
Contact Zhihan